News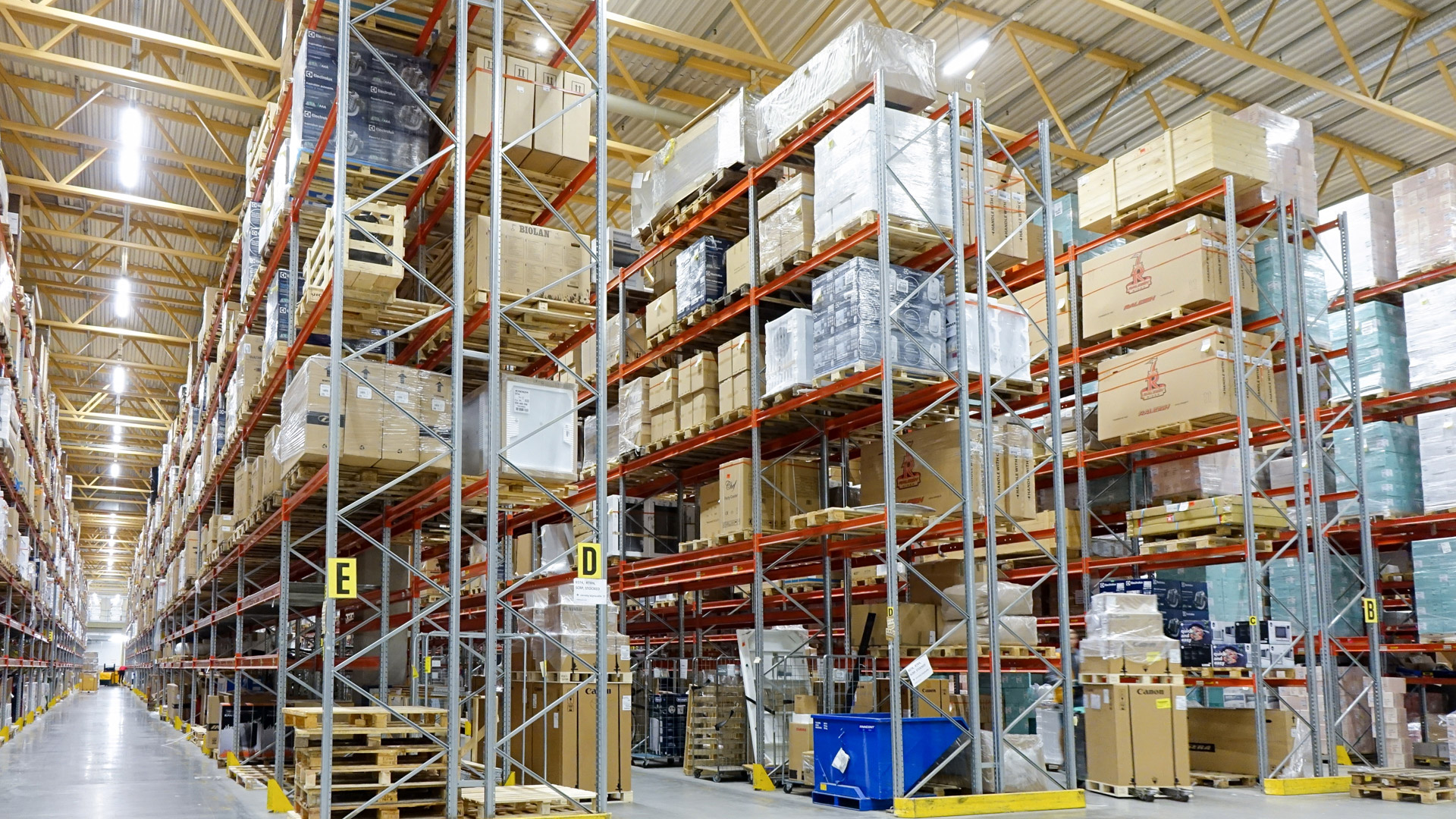 December 8, 2020
5 + 1 Reasons to Renew the Lighting of Logistic Halls
Why should you renew the lighting of logistic halls? Find out the most important reasons by reading our article.
Read more…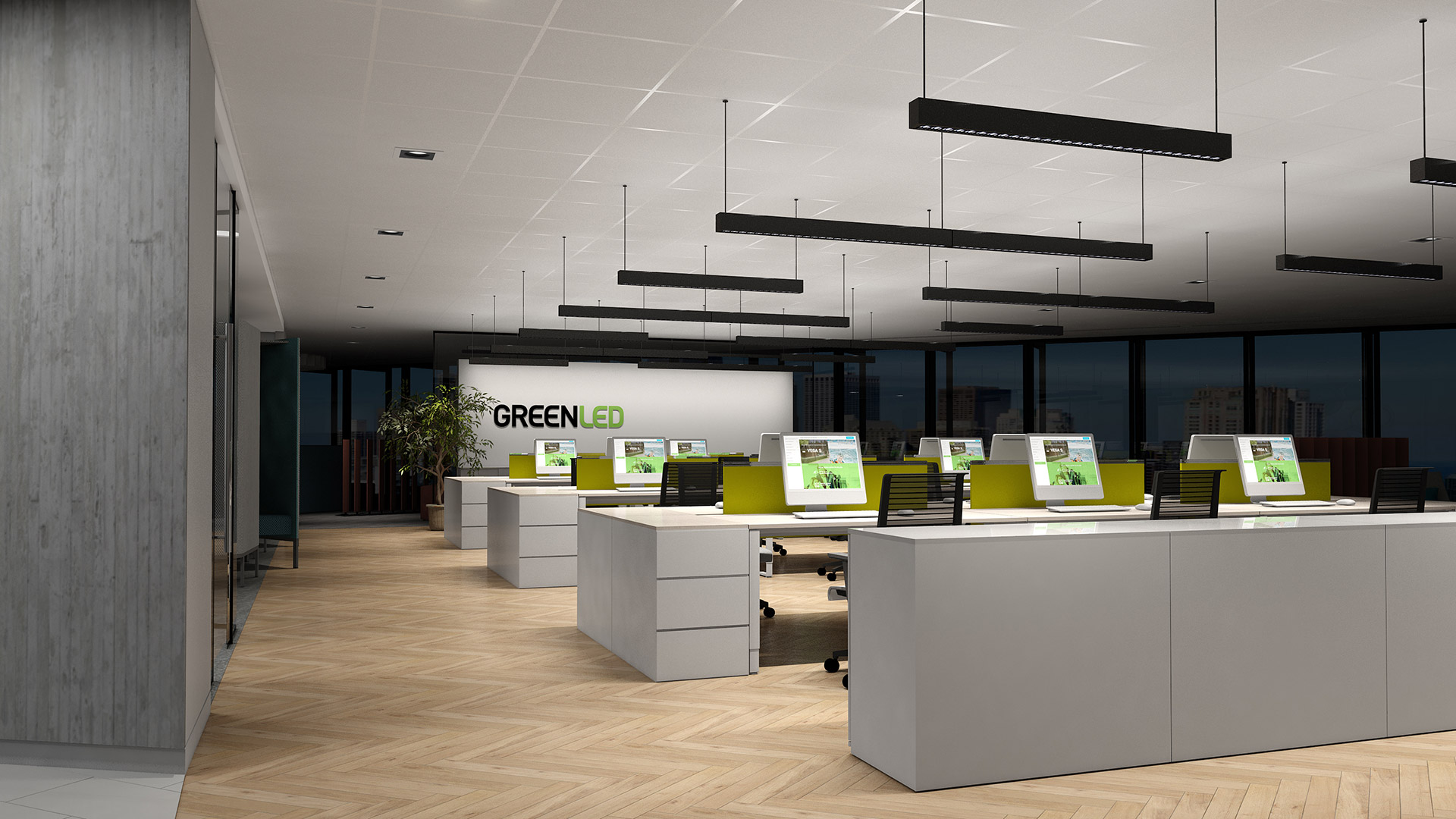 September 18, 2020
3 Aspects of Office Lighting
Office lighting affects the energy consumption and carbon footprint of our buildings, supports the well-being and alertness of office workers and facilitates building management by providing valuable data for property owners.
Read more…