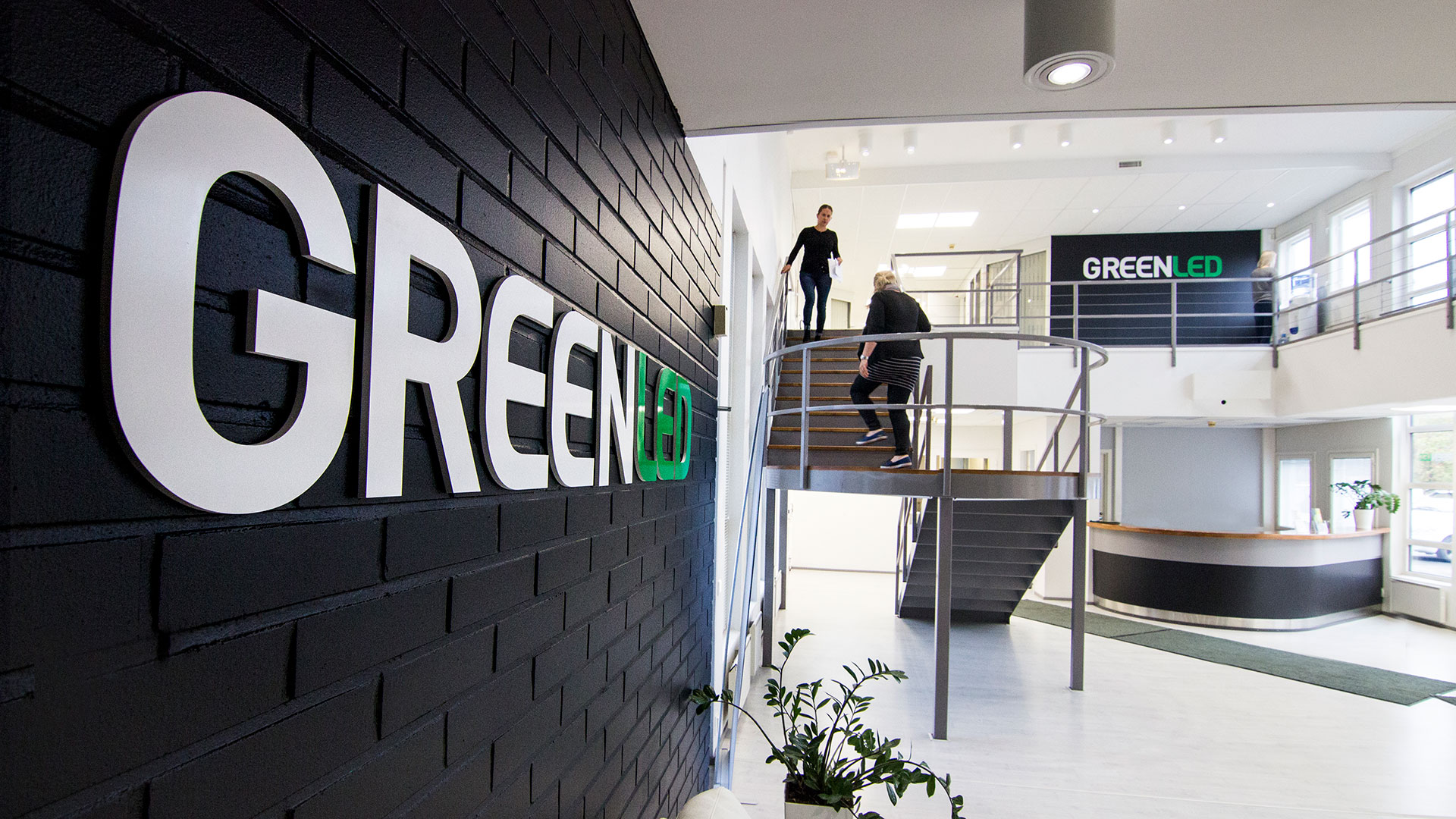 April 25, 2018
Greenled continued its strong growth
Greenled Oy has published its result for 2017. The business continued to grow strongly, following the trend of the past few years. Turnover increased by almost 30 per cent from the previous year and stood at over EUR 18 million. Business profit increased to EUR 858 thousand.
According to Pertti Tahvanainen, CEO of Greenled Oy, business profit could have been somewhat higher without investments in quality and international growth. "Growth always calls for investments", Tahvanainen says. "This year, we expect to have strong growth in Sweden where we have already found many important customers. We will also expand our business in other Nordic countries in the coming years."
As for indoor lighting, Greenled focuses on complete, intelligent lighting solutions that offer concrete added value to customers' business, including better occupational safety and work efficiency, improved pleasantness, and up to 90% higher energy savings compared with traditional lighting systems.
According to Tahvanainen, the trend among customers is to order the whole lighting system, including lighting control elements, as a turnkey service, which is exactly what Greenled specialises in. "We want to make things as easy for the customer as possible and create an unprecedented customer experience and good preconditions for long-lasting cooperation", Tahvanainen concludes.
Greenled's customers represent different fields of business and the public sector. The strongest growth last year was seen in trade.