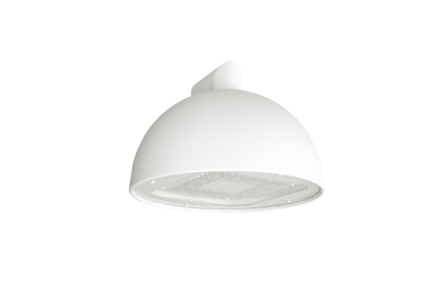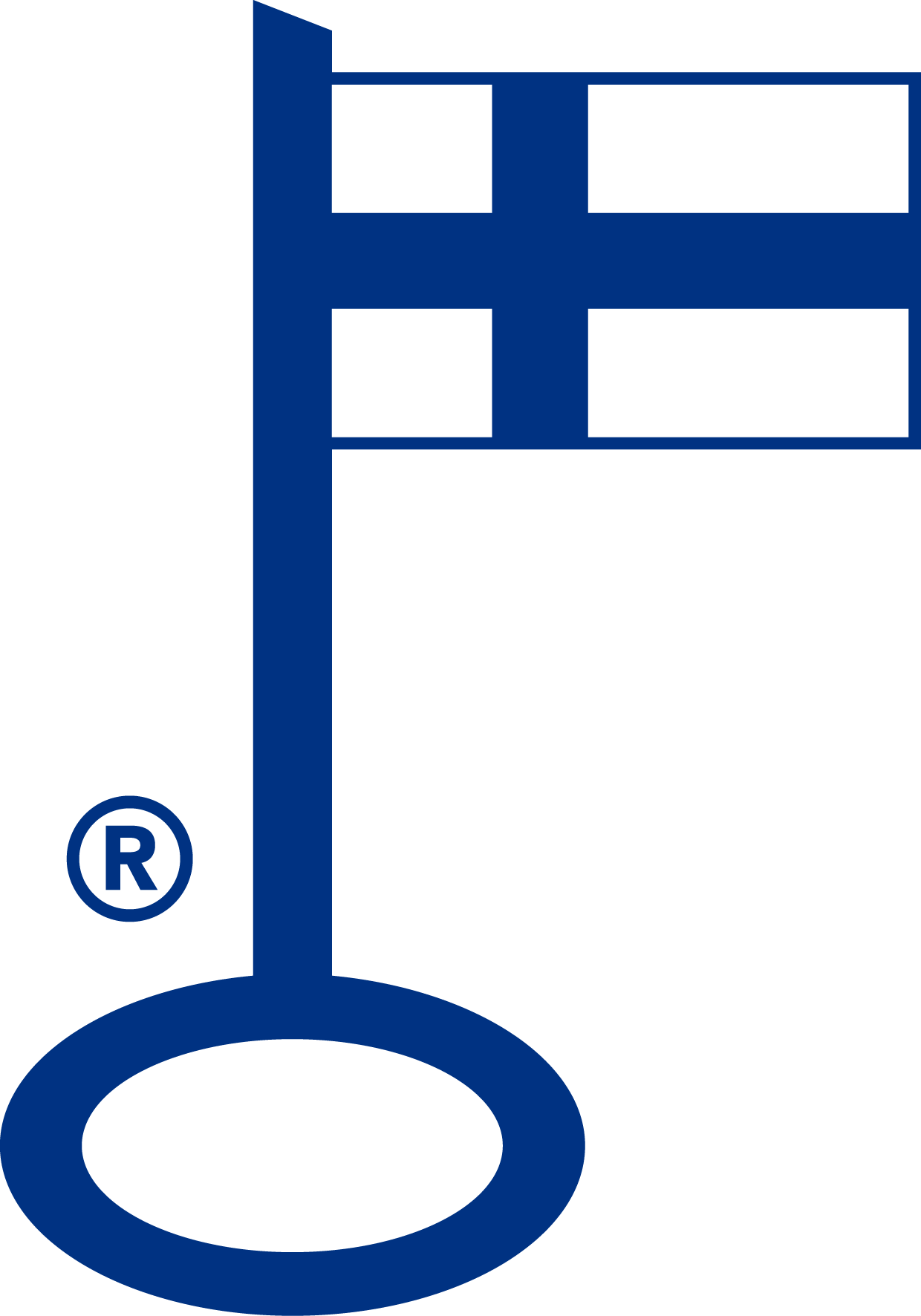 Polaris
Polaris was inspired by the brightness of the North. Polaris' timeless, sleek, Scandinavian design is well suited to environments built during different eras. Polaris combines glare-free light, stylish appearance, high-quality components and easy installation.
Benefits and suitability
Benefits
Polaris' excellent energy efficiency combined with versatile light distribution features guarantee low lifespan costs for a wide range of lighting needs. Several different intensity options are available for the luminaires. Polaris was designed with a special focus on ease of installation, and the luminaire is always delivered with an installation cable, which minimises the connection stages involved with installation work. A comprehensive selection of bracket options is available for Polaris from wire brackets to horisontal or vertical pole adapters.
Suitability
Polaris is suitable for a wide range of street and area lighting needs, including streets, roads, collector roads and parks.
Product families and variants
| Model | Type Code | Initial CLO power consumption | Average CLO power consumption | End CLO power consumption | Luminous flux | Luminaire Efficacy | Lifetime | Operating temperature |
| --- | --- | --- | --- | --- | --- | --- | --- | --- |
| Polaris 15W | GLPO015(A | 15 W | 15 W | 15 W | 1730 lm | 115 lm/W | L99B10,C10 > 100 000 h | -40 - +55°C |
| Polaris 25W | GLPO025(A | 25 W | 25 W | 25 W | 3070 lm | 123 lm/W | L99B10,C10 > 100 000 h | -40 - +50°C |
| Polaris 34W | GLPO034(A | 34 W | 34 W | 34 W | 4300 lm | 126 lm/W | L99B10,C10 > 100 000 h | -40 - +45°C |
| Polaris 41W | GLPO041(A | 41 W | 41 W | 41 W | 5120 lm | 125 lm/W | L99B10,C10 > 100 000 h | -40 - +40°C |
| Polaris 52W | GLPO052(A | 51 W | 52 W | 52 W | 6850 lm | 132 lm/W | L98B10,C10 > 100 000 h | -40 - +40°C |
| Polaris 63W | GLPO063(A | 61 W | 62 W | 63 W | 8000 lm | 127 lm/W | L97B10,C10 > 100 000 h | -40 - +30°C |
| Polaris 75W | GLPO075(A | 72 W | 74 W | 75 W | 9000 lm | 120 lm/W | L96B10,C10 > 100 000 h | -40 - +25°C |
| Polaris 87W | GLPO087(A | 84 W | 86 W | 87 W | 10400 lm | 120 lm/W | L96B10,C10 > 100 000 h | -40 - +25°C |
| Polaris 105W | GLPO105(B | 103 W | 104 W | 105 W | 14100 lm | 134 lm/W | L98B10,C10 > 100 000 h | -40 - +35°C |
| Polaris 120W | GLPO120(B | 115 W | 118 W | 120 W | 15260 lm | 127 lm/W | L96B10,C10 > 100 000 h | -40 - +25°C |
Dimensions
| Model | Type Code | Length (L) | Height (H) | Width (W) | Diameter (D) | Weight |
| --- | --- | --- | --- | --- | --- | --- |
| Polaris 15W | GLPO015(A | 450 mm | 245 mm | | 450 mm | 6,3 kg |
| Polaris 25W | GLPO025(A | 450 mm | 245 mm | | 450 mm | 6,3 kg |
| Polaris 34W | GLPO034(A | 450 mm | 245 mm | | 450 mm | 6,3 kg |
| Polaris 41W | GLPO041(A | 450 mm | 245 mm | | 450 mm | 6,3 kg |
| Polaris 52W | GLPO052(A | 450 mm | 245 mm | | 450 mm | 6,3 kg |
| Polaris 63W | GLPO063(A | 450 mm | 245 mm | | 450 mm | 6,3 kg |
| Polaris 75W | GLPO075(A | 450 mm | 245 mm | | 450 mm | 6,3 kg |
| Polaris 87W | GLPO087(A | 450 mm | 245 mm | | 450 mm | 6,3 kg |
| Polaris 105W | GLPO105(B | 450 mm | 245 mm | | 450 mm | 7 kg |
| Polaris 120W | GLPO120(B | 450 mm | 245 mm | | 450 mm | 7 kg |
General Description
| | |
| --- | --- |
| Colour Temperature: | 3000 K, 4000 K, 5000 K |
| Colour Rendering Index: | RA≥ 70, 80 |
| Optic: | Lense optics |
| Light source shield: | Tempered glass |
| IP class: | IP66 |
| IK class: | IK08 |
| Supply voltage: | 220-240 Vac |
| Frequency: | 50-60 Hz |
| Overvoltage Prot.: | 10kV L/N-Ground & SD-Ground |
| | |
| --- | --- |
| Connection: | Installation cable |
| Dimmability: | AstroDIM, C2 Lumo, DALI, On/off, StepDIM |
| Colour: | RAL9010, other RAL colours as an option |
| Material of the luminaire body: | Aluminium |
| Guarantee: | 5 years |
| Accessories (Installation): | Vertical tube bracket, Horizontal tube bracket, Wire mounting dimensions, Thread bracket |
| Accessories (Others): | NEMA-connector, C2-SMART LUMO, Capelon LC-60D, Chained connection set for wire assembly, Protection class II – assembly |
Attachment and downloads