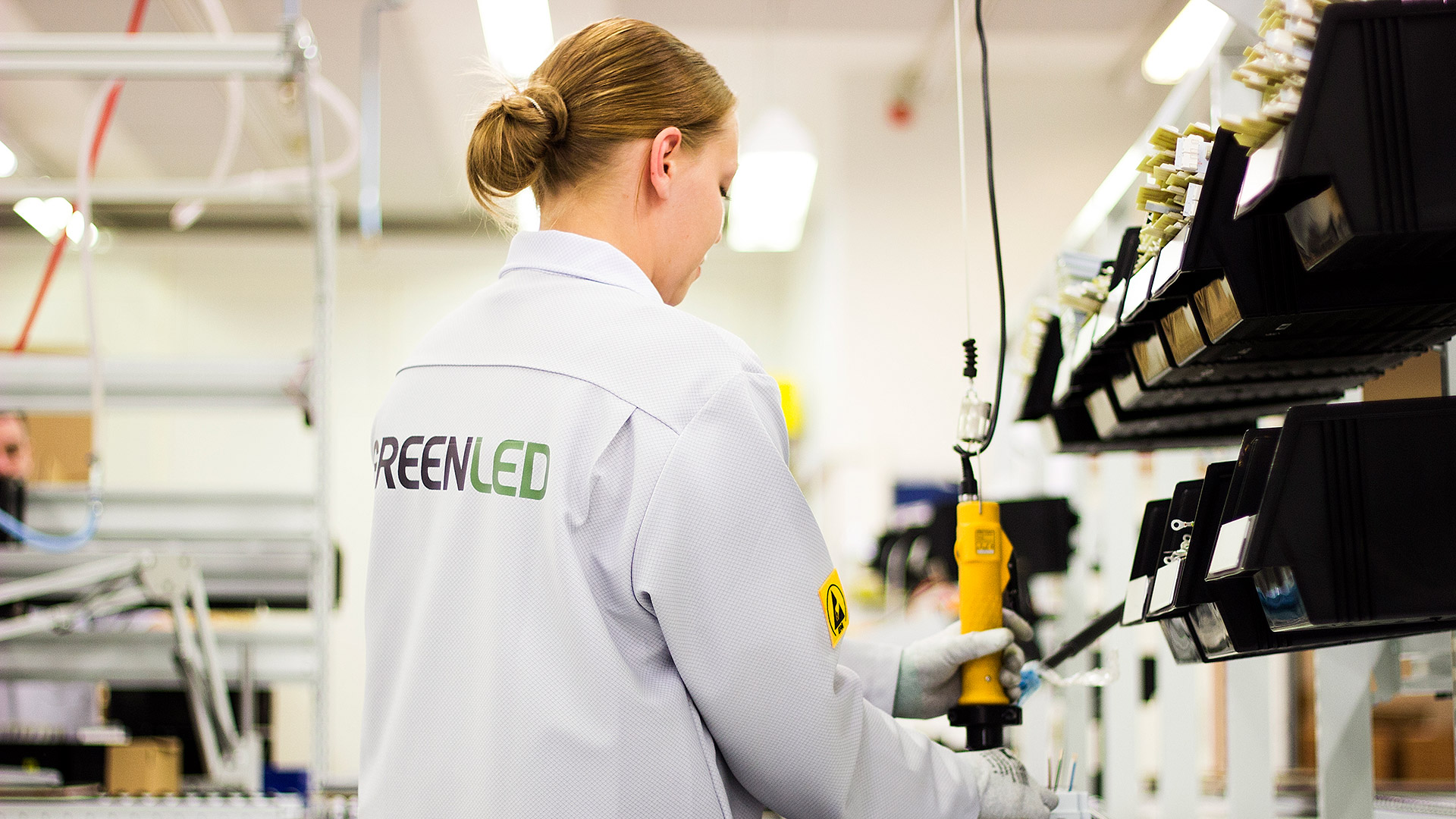 June 19, 2018
Greenled delivers the city of Helsinki 5,700 new Greenled luminaires
Greenled Oy delivers the city of Helsinki a second major batch of LED outdoor luminaires. 5,700 new Greenled luminaires will light the city's lot- and park paths by the end of 2019.
Greenled Oy, which designs and manufactures luminaires in Kempele, Finland, was selected to deliver outdoor luminaires for public grounds of the City of Helsinki in a procurement realised in the spring of 2018. This is the city's second significant luminaire procurement where existing mercury vapour luminaires in the streets and parks of the capital will be replaced with energy-efficient LED luminaires. Greenled won the previous bidding as well and has delivered around 2,000 luminaires to the city. The second bidding will result in about 5,700 new outdoor luminaires manufactured by Greenled to be turned on in the city.
"The City of Helsinki is a significant customer for us. We are really pleased that we were awarded the contract also in this second procurement. Outdoor lighting is an important business area for us, and we invest heavily in its development and growth".
The luminaires' life cycle costs and total cost of ownership were emphasised as key selection criteria in the competitive bidding. Also, glare minimisation and vandalism tolerance were important selection criteria.
"The luminaires selected are a good fit with Helsinki cityscape. This is a significant procurement for the city, as the new lighting improves both energy efficiency and the safety of our citizens," says Olli Markkanen, Head of Municipal Engineering Unit.
Further information:
Jaakko Jääskeläinen
Sales and Product Manager, Street lighting, Greenled Oy
+358 20 1255 841
jaakko.jaaskelainen@greenled.fi
Olli Markkanen
Head of Unit, Municipal Engineering, city of Helsinki
+358 9 310 39559
olli.markkanen@hel.fi