News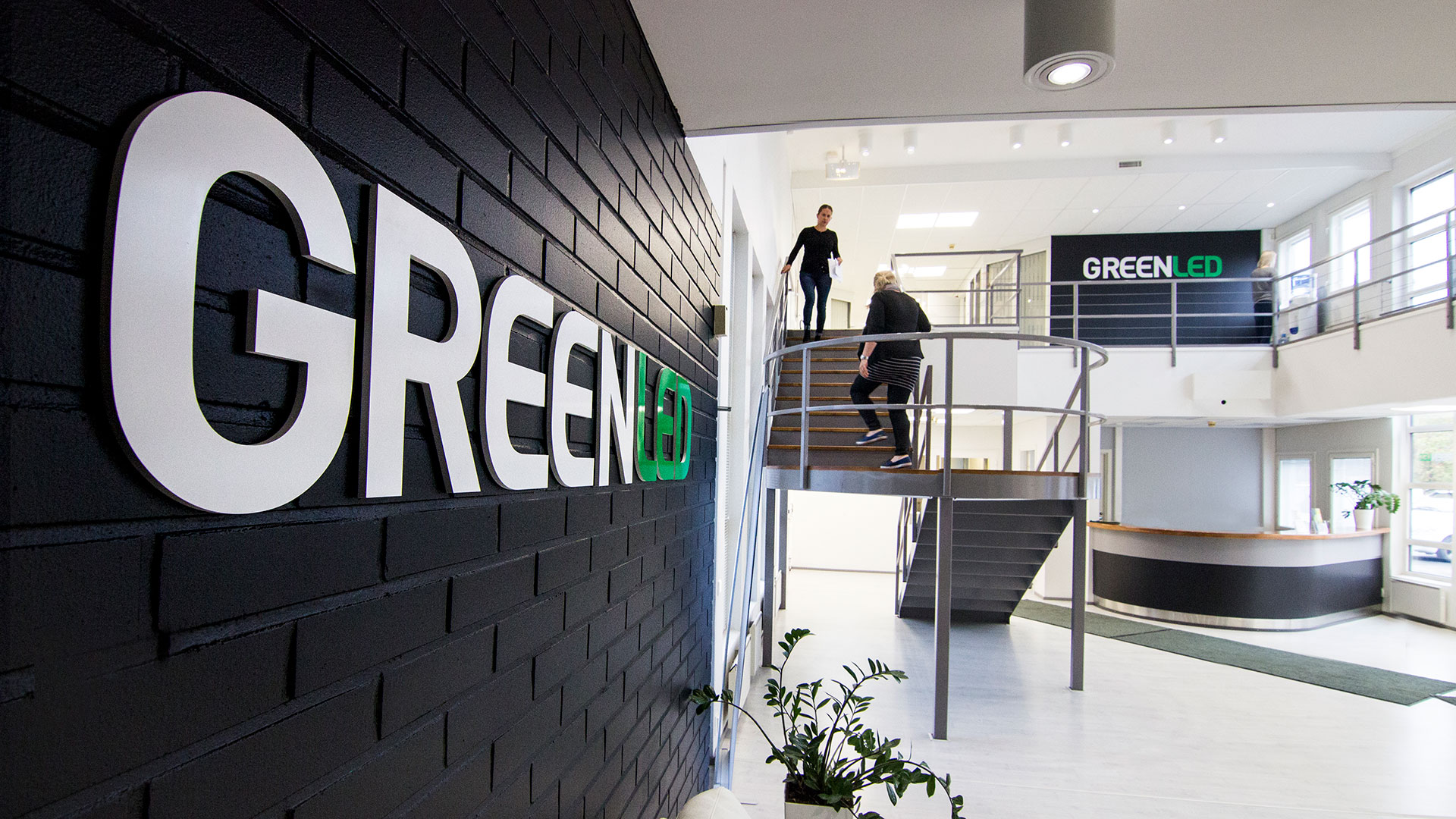 April 25, 2018
Greenled continued its strong growth
Greenled Oy has published its result for 2017. The business continued to grow strongly, following the trend of the past few years. Turnover increased by almost 30 per cent from the previous year and stood at over EUR 18 million.
Read more…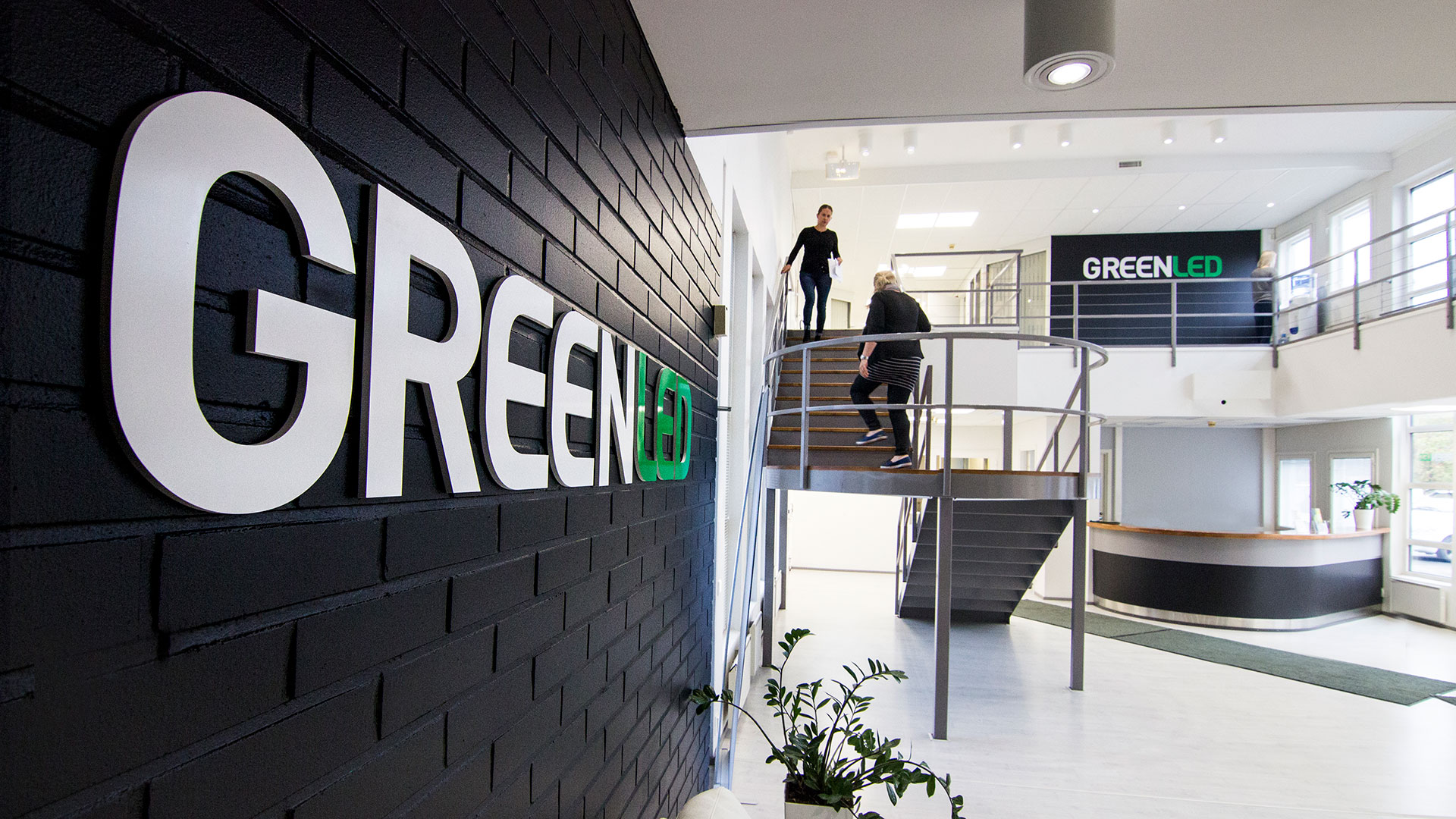 April 5, 2018
Greenled and Senate develop a new way to buy light
The procurement model of the Light as a Service concept covers planning, installation and maintenance with a monthly fee Senate Properties, a company managing the property assets of the Finnish state, has created a new method for purchasing lighting solutions.
Read more…