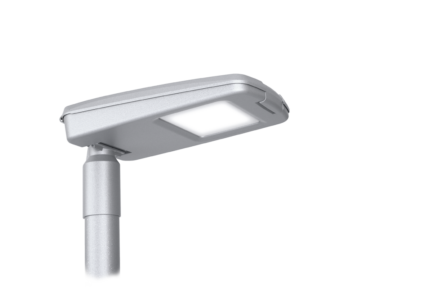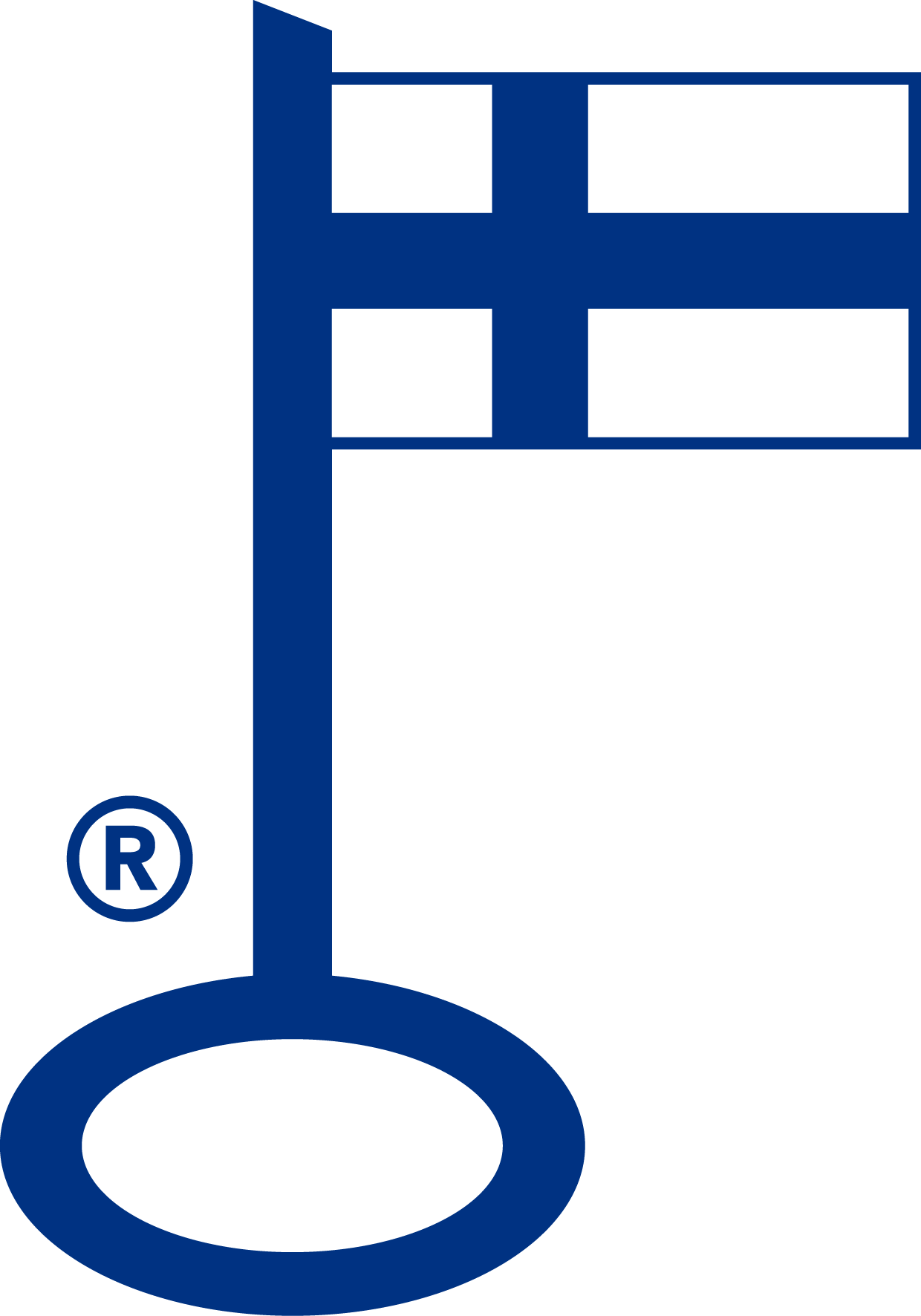 Sirius S Gen2
Sirius S Gen2 is the smallest model in the energy-efficient street luminaire series. The updated Sirius luminaire family was designed to suit varying weather conditions. The luminaire family has a sleek and consistent new appearance, and it is easy to keep clean. Sirius' timeless Scandinavian design suits areas built in different time periods. Sirius combines good looks, durable materials and practicality. Sirius S Gen2 luminaires are suitable for various applications, such as urban and residential streets, parks and outdoor/sporting routes.
PURPOSE: Outdoor lighting, Parking, Sports hall
INSTALLATION: Ceiling surface, Pole, Wall surface
Benefits and suitability
Benefits
A reliable street luminaire family of clear and uniform design language suitable all the way from parks to streets. High IP66 class combined with durable impact resistant IK09 structure. Wide selection of different lenses covering different lighting
needs and pole spacing. The product combines low glare value and low cost of ownership. Constant light output (CLO) as a standard feature.
Suitability
Sidewalks, cycle tracks, parks, streets of residential areas and hiking tracks. The luminaire is suitable also for area and facade lighting.
Product families and variants
| Model | Type Code | Initial CLO power consumption | Average CLO power consumption | End CLO power consumption | Luminous flux | Luminaire Efficacy | Lifetime | Operating temperature | Optical Safety Distance 1) |
| --- | --- | --- | --- | --- | --- | --- | --- | --- | --- |
| SIRIUS S GEN2 | GLS2G2S-20, GLS2G2S4-20 | 20 W | 20 W | 20 W | 2730 lm | 137 lm/W | L99B10, C10 100 000 h | -40 - +45°C | |
| SIRIUS S GEN2 | GLS2G2S-40, GLS2G2S4-40 | 38 W | 39 W | 40 W | 4600 lm | 121 lm/W | L96B10, C10 100 000 h | -40 - +45°C | 2,3 m (1 |
| SIRIUS S GEN2 | GLS2G4S-35 | 35 W | 35 W | 35 W | 4750 lm | 136 lm/W | L99B10, C10 100 000 h | -40 - +45°C | |
| SIRIUS S GEN2 | GLS2G4S-65 | 62 W | 64 W | 65 W | 7700 lm | 126 lm/W | L95B10, C10 100 000 h | -40 - +35°C | 2,3 m (1 |
Dimensions
| Model | Type Code | Length (L) | Height (H) | Width (W) | Weight |
| --- | --- | --- | --- | --- | --- |
| SIRIUS S GEN2 | GLS2G2S-20, GLS2G2S4-20 | 402 mm | 75 mm | 235 mm | 4,3 kg |
| SIRIUS S GEN2 | GLS2G2S-40, GLS2G2S4-40 | 402 mm | 75 mm | 235 mm | 4,3 kg |
| SIRIUS S GEN2 | GLS2G4S-35 | 402 mm | 75 mm | 235 mm | 4,3 kg |
| SIRIUS S GEN2 | GLS2G4S-65 | 402 mm | 75 mm | 235 mm | 4,3 kg |
General Description
| | |
| --- | --- |
| Colour Temperature: | 3000 K, 4000 K, 5000 K |
| Colour Rendering Index: | RA≥ 70 |
| IP class: | IP66 |
| IK class: | IK09 |
| Supply voltage: | 120-277 Vac |
| Frequency: | 50-60 Hz |
| PF: | >0.9 |
| THD: | <10% |
| Overvoltage Prot.: | 10kV L/N-Ground & SD-Ground |
| | |
| --- | --- |
| Connection: | Luminaire internal terminal block, installation cable as an option. |
| Dimmability: | ON/OFF, StepDIM, AstroDIM, DALI, MainsDIM, SLC as on option |
| Colour: | RAL9006, other RAL colours as an option |
| Material of the luminaire body: | Aluminium |
| Guarantee: | 8 years |
| Accessories (Installation): | Tube bracket, T-adapter, Pole adapter diam 76 mm -> 60 mm, Ceiling bracket, Wall bracket |
Attachment and downloads