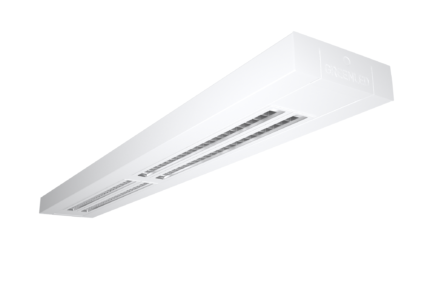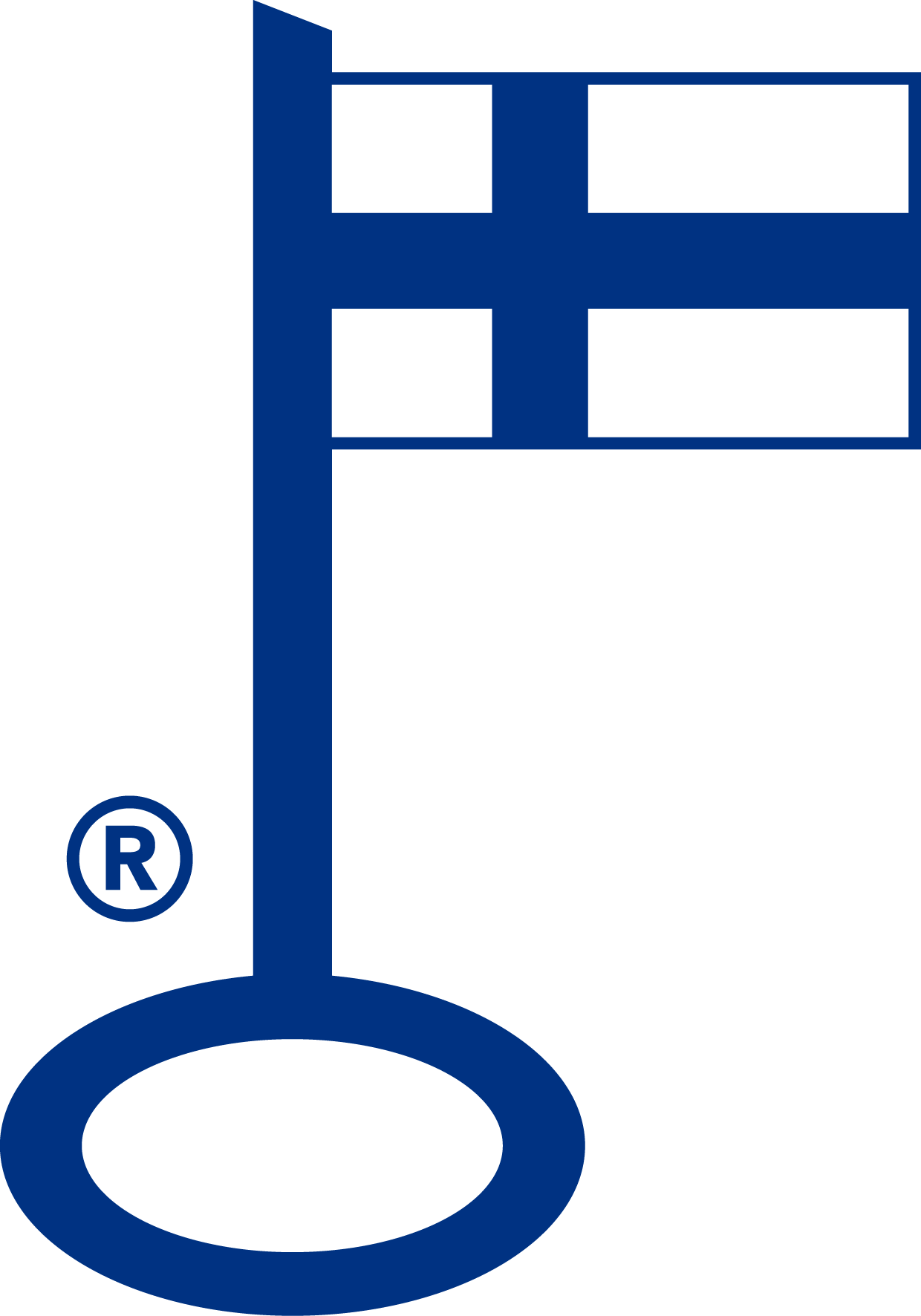 ALFA Y
A sleek, modern and cost-effective luminaire. Alfa Y is a suspended workplace luminaire with up- and downlight for offices and public spaces. Different power and light distribution variations are available to suit a wide range of needs. The luminaire was designed with a particular focus on non-glare, which is achieved using a high-quality optical structure. The frame of the luminaire is made of white-painted steel.
Benefits and suitability
Benefits
With its efficiency and non-glare feature, Alfa Y fulfils the high lighting demands of offices and public spaces. Light distribution characteristics optimised for interior spaces ensure even lighting. The energy-efficient luminaire guarantees minimal lifespan costs. The luminaire is especially easy to install and connect thanks to its spring lock structure. Alfa Y can be quickly installed with wire brackets and can be connected from the ends or from the top in the centre of the luminaire. Pull-cord switch option available.
Suitability
A glare-free suspended luminaire for offices and public spaces. Alfa Y is ideal for general lighting of workstations, offices, meeting rooms, break rooms and other public spaces.
Product families and variants
Model
Type Code
Power
Luminous flux
Luminaire Efficacy
Lifetime
Operating temperature
GL ALFA Y 43W
GLAY01043
43 W
5350 lm total
33% UP / 67% DOWN
124 lm/W
L70F10 = 69 000 h;
L80F10 = 44 000 h
0 - +40 °C
GL ALFA Y 55W
GLAY01055
55 W
7000 lm total
49% UP / 51% DOWN
127 lm/W
L70F10 = 67 000 h;
L80F10 = 43 000 h
0 - +40 °C
GL ALFA Y 80W
GLAY01080
80 W
9840 lm total
30% UP / 70% DOWN
123 lm/W
L70F10 = 80 000 h;
L80F10 = 51 000 h
0 - +30 °C
GL ALFA Y 82W
GLAY01082
82 W
10300 lm total
48% UP / 52% DOWN
126 lm/W
L70F10 = 80 000 h;
L80F10 = 51 000 h
0 - +35 °C
Dimensions
| Model | Type Code | Length (L) | Height (H) | Width (W) | Weight |
| --- | --- | --- | --- | --- | --- |
| GL ALFA Y 43W | GLAY01043 | 1195 mm | 54 mm | 172 mm | 4 kg |
| GL ALFA Y 55W | GLAY01055 | 1195 mm | 54 mm | 172 mm | 4 kg |
| GL ALFA Y 80W | GLAY01080 | 1195 mm | 54 mm | 172 mm | 4 kg |
| GL ALFA Y 82W | GLAY01082 | 1195 mm | 54 mm | 172 mm | 4 kg |
General Description
| | |
| --- | --- |
| Colour Temperature: | 3000 K, 4000 K |
| Colour Rendering Index: | RA≥ 80 |
| IP class: | IP20 |
| Supply voltage: | 220-240 Vac |
| Frequency: | 50-60 Hz |
| | |
| --- | --- |
| Connection: | Chainable max 5*2.5mm2 OR max 3*2.5mm2 and DALI +/- |
| Dimmability: | DALI, On/off |
| Colour: | White |
| Material of the luminaire body: | Steel |
| Guarantee: | 5 years |
| Accessories (Installation): | Suspension set |
| Accessories (Others): | Pull-cord switch |
Attachment and downloads